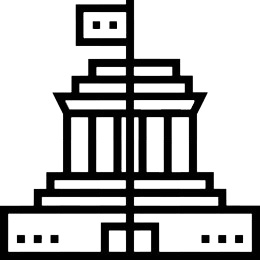 Domestic
We have 3 warehouses in Ho Chi Minh City, the business capital of Vietnam. We sell in both wholesale and retail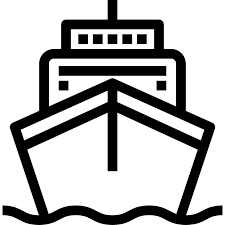 Exports
We export Vietnamese Granite like SL White and PC Violet and more. We also export Vietnam White Marble to India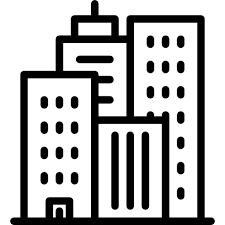 Projects
We undetake construction and projects all over Vietnam. We also undetake Interior Design activities.
Life's most persistent and urgent question is, "What are you doing for others?"
Are you Looking for Granite Importers in Vietnam or Vietnam granite buyers ? Then you have come to the right place. We are the leading Importers of granite in Vietnam . We import both granite Tiles and Granite Slabs from India and other parts of the world. We stock different varieties of exotic granite in various colors. We are among the leading Granite importers in Vietnam. We import Black Galaxy granite from Ongole City in India. We also import Indian Black Granite like Absolute Black Granite, Jet Black Granite, Tan Brown Granite and other such colours from  South India  and Jhansi Red Granite, New Imperial Red  Granite from North India. We also do cut to size tiles as per our customers orders.
We believe in 100% transparency, our company's management assures you complete satisfaction at every stage of your order. Our motto is to give our customers the very best. The meticulous quality control exercise in production, shade-selection and packing ensures that the quality standards remain far above the industry standards.
We at GOODLUCK GROUP are always committed in delivering the best results to our vendors and utmost satisfaction to our customers around the globe. For any inquiries feel free to drop an email at : sales@goodluckgranite.com
Warehouse cum Sales Depot in Ho Chi Ming City, Vietnam
Happy Clients who keep coming back for more
Completed successfully , in all sizes and all budgets  
Đá hoa cương nơi đây đa dạng về mẫu, kích thước. Giá hợp lý hơn các nơi khác, đây là công ty đáng tin cậy.
Đã đến và tìm mua đá granite ốp cầu thang. Phải nói đội thợ thi công nhiệt tình có nhiều hôm làm tới khuya mới về. Rất tỉ mỉ
Kim Thinh Phát là một dịch vụ cung cấp Đá Hoa Cương uy tín chất lượng , có nhiều mẫu mã đẹp tha hồ lựa chọn theo ý của mình
We believe that success is a life long journey that can be achieved only by travelling with like minded and trusted people who are willing to go the same path with common goals. So, if you are a supplier / exporter of Granite or Marble and if you want to join us to explore the booming markets in Vietnam then click on the whatsapp button below or drop a mail to us.
Take action now for a better tomorrow.
Popular Tags: Vietnam granite importers list, granite export to Vietnam, Vietnam stone importers, Stone importer from Vietnam, Marble Granite Importers and Buyers List in Vietnam, Vietnam Granite Importers and Vietnam Granite Buyers, List of Granite companies in Vietnam, Stone companies in Vietnam, Stone Importers in Vietnam, Vietnam Granite, Vietnam Granite Products, Vietnam Granite Suppliers, Vietnam Granite Manufacturers and Suppliers, Stone companies from Vietnam, Natural Stones from Vietnam, Vinastone, Vietnam Granite Association, Granite Export to Vietnam, Vietnam Granite Price list, Vietnam Granite Kitchen top, Vietnam Granite Dealer, Vietnam Granite Factory, Vietnam Granite Showrooms, Vietnam Granite Market, Vietnam Granite Business, Vietnam Granite companies